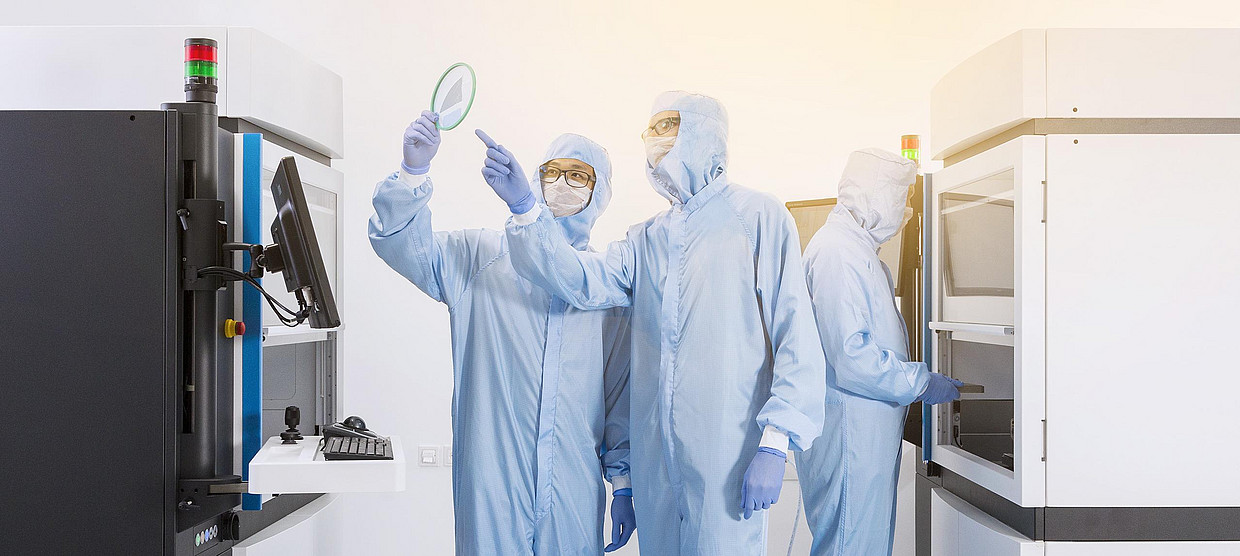 Accuracy meets automation
Easy process transition from concept and development to production.
For your ideas in series.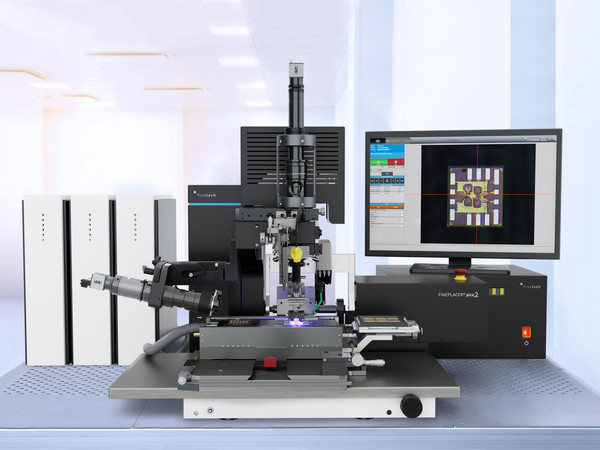 Finetech, a leading provider of precision die-bonders, announces the purchase of the FINEPLACER® pico 2 by AmTECH Microelectronics, a Silicon Valley provider of advanced microelectronics assembly and packaging services.
Finetech die bonders for fully-automated industrial micro assembly combine optimized throughput with high placement accuracy and unrivaled process flexibility.
Due to their modular platform design, automated systems by Finetech can be easily adjusted to the ever-changing technological trends, becoming a future-proof investment and a perfectly fitting solution for your production needs.