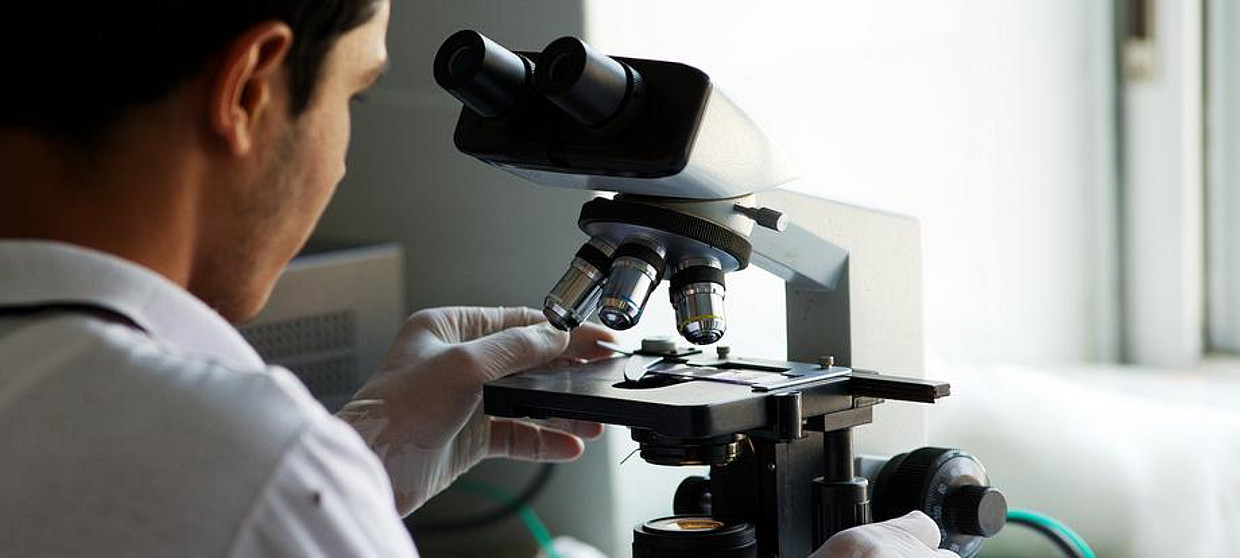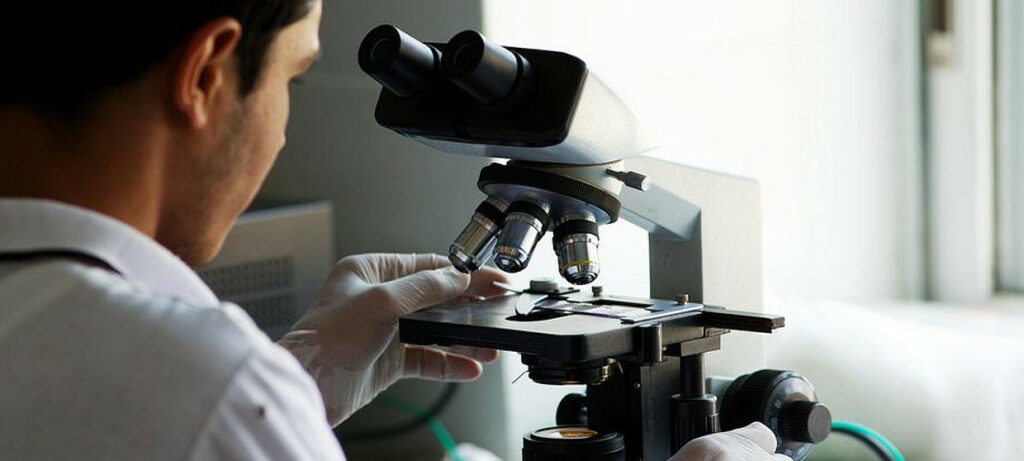 R&D for any technology is the foundation for success as well as the basis of general progress. At the university and lab level, fundamental research in microelectronics covers a world of applications and devices. The common equipment needs of researchers are high accuracy, quick set-up times, minimal programming, flexibility and modularity for device and process changes.  In addition, the machine should be very easy to operate and maintain.
But the physical technology is not enough.  Research engineers want a supplier that can also offer process application expertise and a pathway to production. That's where we excel, specializing in placement and bonding equipment for R&D, prototype and low volume production. With accuracies down to 0.3 micron, our machines provide leading capabilities and easily upgradeable configurations matching your changing technology needs and precision environments.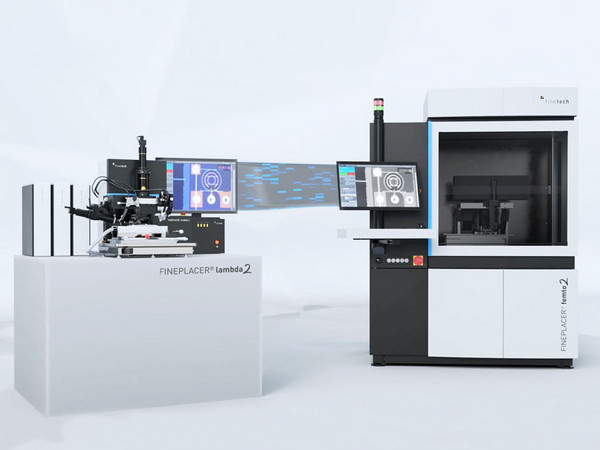 Finetech's "Prototype-to-Production" approach enables fast, creative and flexible product development and seamless process transfer from R&D to production, saving you time and minimizing technological and financial risks.