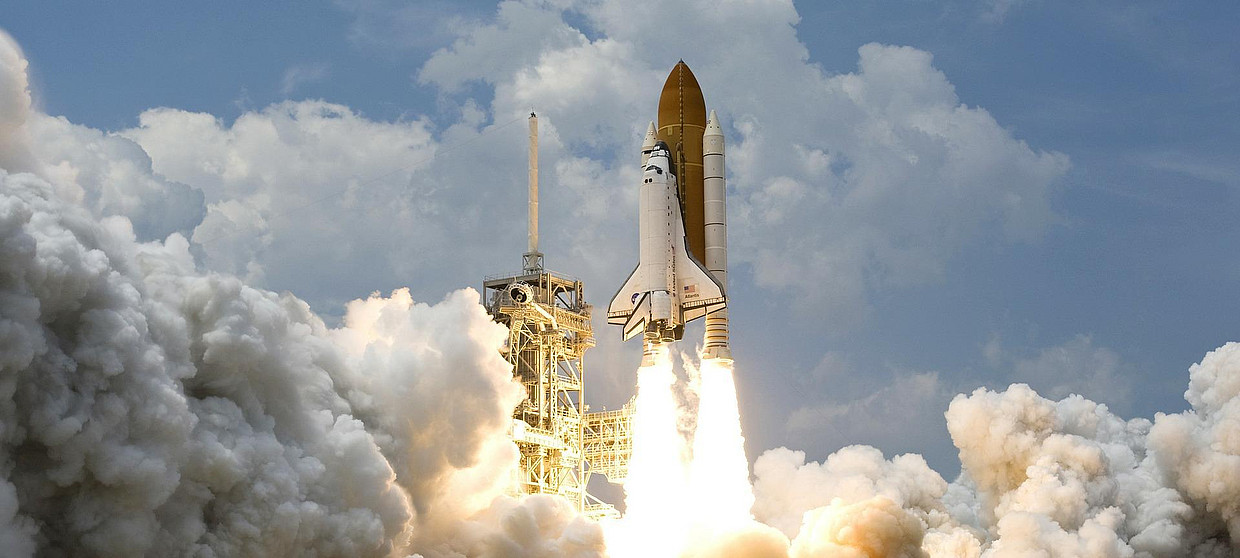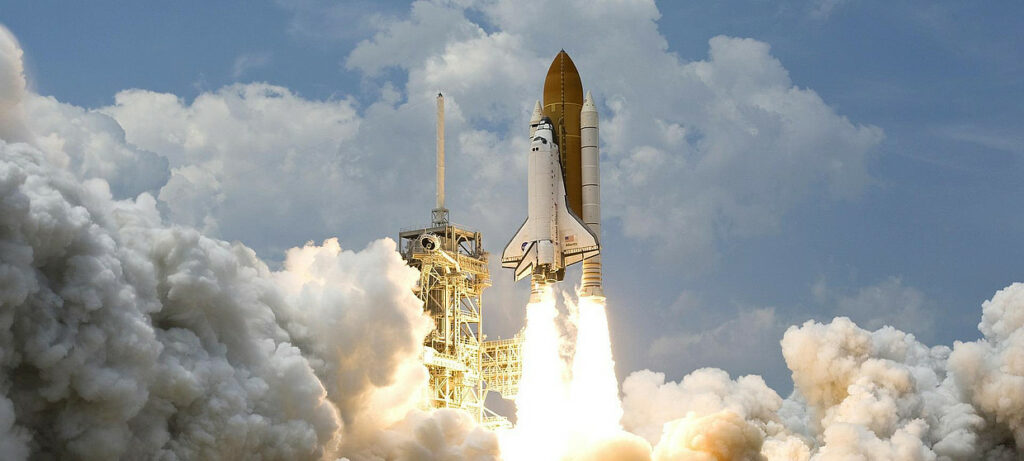 The aerospace industry, like many other technology-driven industries, is facing the challenge of ever shorter time to market cycles. Not only do the aircrafts need to be light and efficient, they also must be designed, engineered and produced much faster. Due to increasingly complex aerospace applications, both aviation R&D and production require flexible and accurate manufacturing equipment capable of ensuring reliable results.
High-reliability electronics in the avionics field comprise numerous applications demanding outstanding robustness and durable joints. They have to withstand different environmental extremes – from severe temperatures to vibrations to acceleration.
Customer application examples:
Aircraft data communication devices
Sensor devices
RF devices
Cameras (VIS / IR)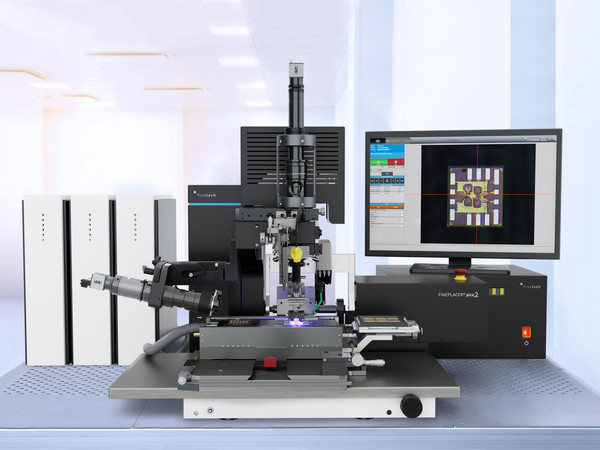 Finetech, a leading provider of precision die-bonders, announces the purchase of the FINEPLACER® pico 2 by AmTECH Microelectronics, a Silicon Valley provider of advanced microelectronics assembly and packaging services.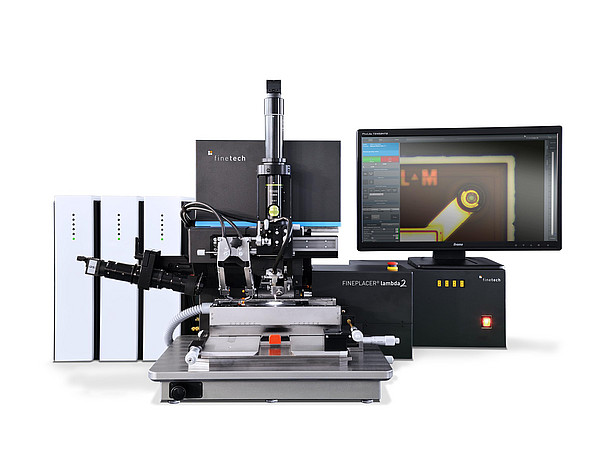 Sub-Micron Table Top Die Bonder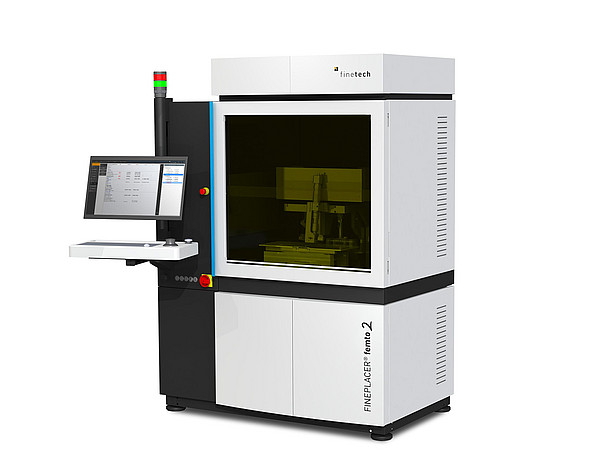 Advanced Sub-Micron Bonder